10 or More is a bespoke group hotel booking agency, offering a personalised accommodation-only booking and management service for groups of 10 or more. We are experts in tailored group stays, giving a VIP service to groups wishing to book 10 or more rooms, at perfect-for-you locations worldwide.
Founded by Debbie Robinson after many years' experience managing travel for large groups and a long list of high profile clients (many of whom will appear somewhere on your Spotify playlists and TV screens), 10 or More offers expert knowledge in this niche market.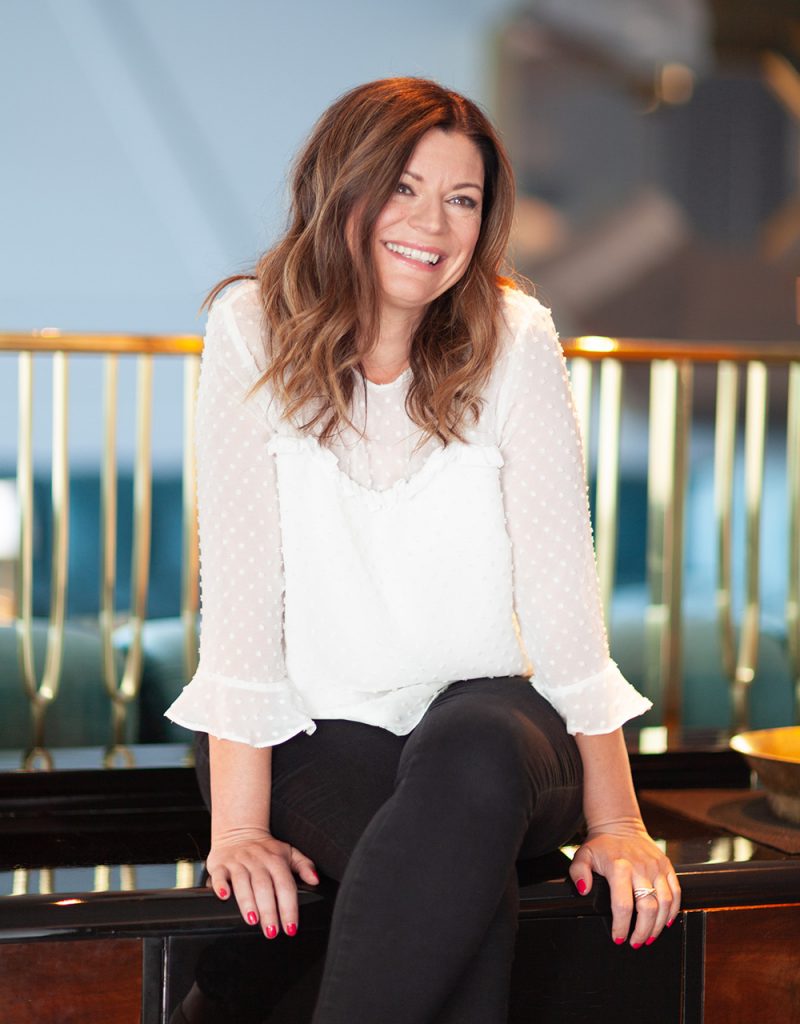 We know that organising the accommodation logistics for groups such as 150 band and crew on a world tour, stopping in a new city every few days, takes a special kind of diligence, negotiation prowess, and attention to detail.
But you don't have to be a rock star to benefit from our rock star service. We arrange group accommodation for corporate groups and business events, TV and film crews, sports groups, music groups, wedding parties, get-togethers for groups of friends, in fact any type of group of 10 or more. No group-style is out of bounds – we love a challenge here at 10 or More, the more unusual your accommodation wishlist, the better!
Wondering if perhaps your budget is too small for our rock star service? Well think again! We are as enthusiastic about working with a more modest budget as we are with a 5* luxury budget. What matters to us is finding the perfect accommodation for you and your group.
Simply fill in our quick form with as much, or as little information, as you have and we'll get back to you
When booking through 10 or More, you're in safe, expert hands. Founder Debbie has previously been a senior manager and managing director of a large specialist business and entertainment travel management company, and early in her career won the national 'UK Business Travel Consultant of the Year' award. Over the years she has meticulously looked after countless high-profile clients from the worlds of music, TV, entertainment and business. More often than not these clients have complex and unique requirements, which is where our love of a challenge and providing a hand-held personalised service comes from!
In recent years, prior to launching 10 or More, Debbie has provided group accommodation and events consultancy to various companies.
Debbie has also previously worked in TV production for a well-known production company, and has first-hand knowledge of working in TV production and the priorities of production managers and co-ordinators when it comes to organising location accommodation for both Talent and Crew.
We only have one planet to explore and enjoy, and we must all play our part in protecting it for generations to come.
We are proud to support The Travel Foundation, and for every booking your company makes with us, we make a donation to support the Foundation's good work in the area of sustainable travel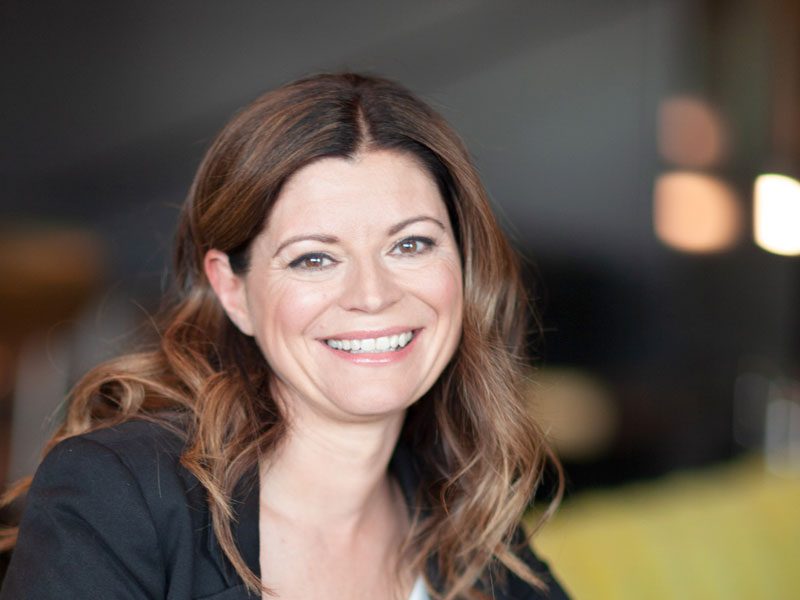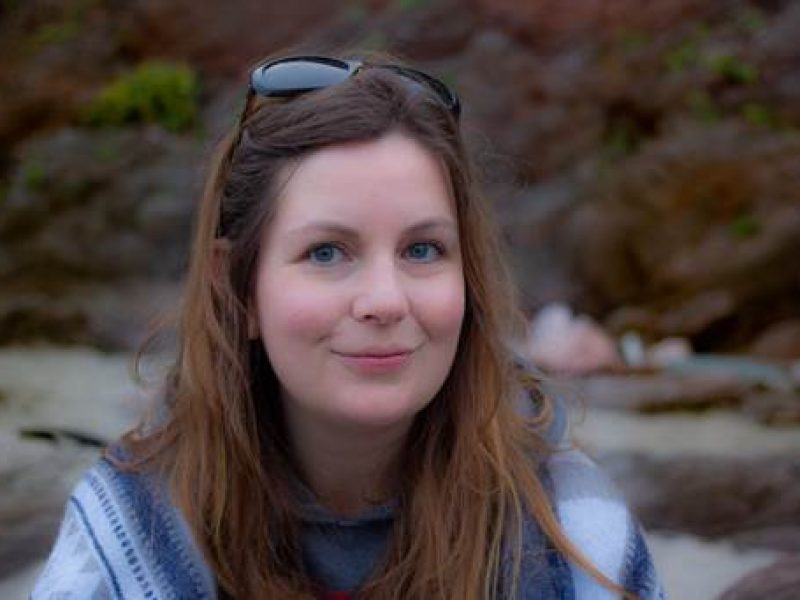 Penny Kestell
Senior Hotels Consultant
If you have a group of 10 or more and would like a special kind of accommodation booked, with those personal or bespoke touches that can't be obtained from booking through regular travel companies, then we are 10 or More and we're exactly the right booking agency for you. We're so pleased to meet you!
Simply fill in our quick form with as much, or as little information, as you have and we'll get back to you