Accomodation for business groups​
Here at 10 or More, we are experts in booking group accommodation for business, no matter the numbers. From groups of 10 people to large-scale events of 1,000+, we've got it covered.
We are experienced in arranging bespoke group accommodation for many types of specialist stays, including TV and film production crews on location, high profile music artist tours, company groups attending conferences, board meetings and seminars, team training and team building trips, event crews, sports groups and many other types of work-related group stays.
From fun to functional and everything inbetween, our travel experts can find the right type of accommodation for your particular business need, matched perfectly to your budget.
Our VIP service is complimentary to your business, you only pay for the hotel accommodation you book, at our specially negotiated group rates.  Let us take the load organising your next group trip, freeing up your valuable time to work on other areas of your to-do list
Simply fill in our quick form with as much, or as little information, as you have and we'll get back to you
We enjoy negotiating the little extras which mean so much to those travelling for work, such as complimentary upgrades, free late check-outs, private dining to entertain your team or clients, organising impressive meeting spaces, and much more. We pre-register all our guests to ensure hotels are ready and waiting for their arrival – room keys are always ready on arrival without the need to fill out forms or wait at check-in.
And our complimentary VIP service doesn't end when your guests check-in. We know that large groups of people attending an event that your business is responsible for can be stressful and overwhelming, so we are on standby to ensure the stay goes smoothly throughout, up until the time your guests check-out and beyond. Yes, even after your group are on their merry way home, we follow-up with the hotel to carefully check and reconcile all your VAT invoices for the stay and ensure the hotels have provided all the correct billing information on your invoices for your finance teams.
If your CSR policy requires you to source sustainable hotels which are working to reduce their environmental impact, helping to ensure the environmental and social impact of your group stay is minimised, we are delighted to work with you on this and tailor our hotel options accordingly.
We are proud to support The Travel Foundation, and for every booking your company makes with us, we make a donation to support the Foundation's good work in the area of sustainable travel
Remember, bespoke touches for your group are our speciality.  We pride ourselves on getting the finer details just right and we love a challenge. 
All you need to do to get your booking underway is provide us with some details about your group accommodation requirements, and we'll take care of the rest.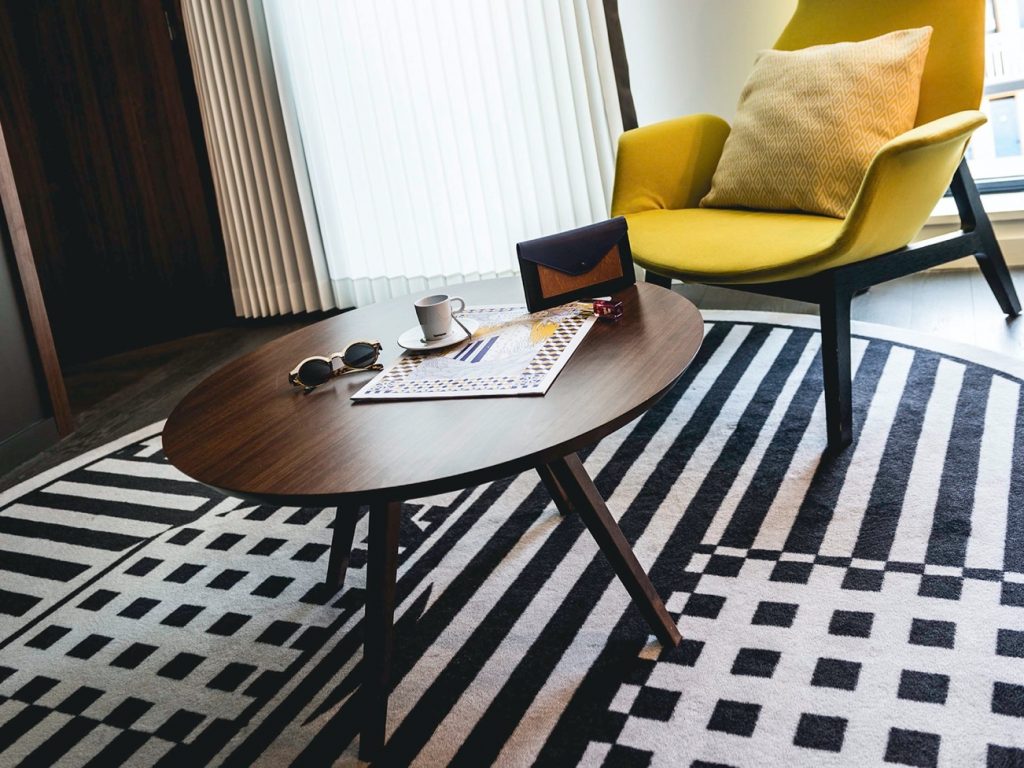 Simply fill in our quick form with as much, or as little information, as you have and we'll get back to you