Group accommodation for celebrations
Here at 10 or More, we love to make your wishes come true. When it comes to organising accommodation for a celebratory occasion, we know that those extra special touches, celebratory frills and finer details are oh-so important.
You'll be reassured to hear that our hotel experts are people, not robots. We don't just take your brief and search the market for something that fits, instead we pride ourselves on arranging tailored accommodation which perfectly complements your occasion. We have connections to beautiful hotels which are out of this world and will ensure you and your group leave with extra special memories to last a lifetime.
Simply fill in our quick form with as much, or as little information, as you have and we'll get back to you
Our complimentary on-hand VIP service means we won't just say "bon voyage et à bientôt" once you've made your booking. Our experts will ensure everything to do with the accommodation for your group runs smoothly right from check-in through to check-out, allowing you to completely relax and enjoy your celebrations.
All we need to get started is a little info about your special occasion, and we will work our magic to find you the accommodation that will be the cherry on top of your celebratory cake.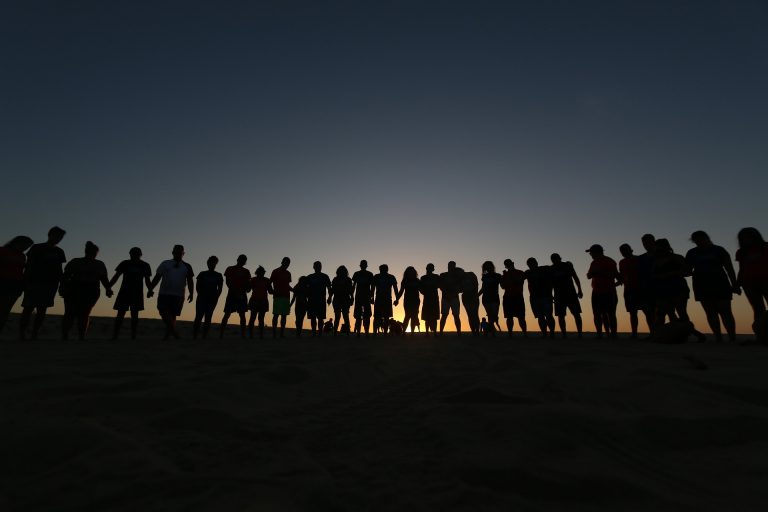 Simply fill in our quick form with as much, or as little information, as you have and we'll get back to you